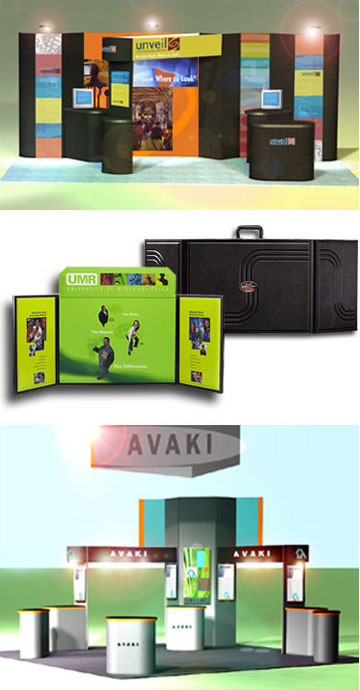 The Classic Panel Exhibit System is known for almost a decade as the industry's most functionally perfect portable fabric panel system. Its overall strength, exceptional panel alignment, and customizable panels, makes for a flawless presentation with the industry's leading accessories.

The beauty of theClassic Panel System exhibit begins beneath the fabric - in its frameless 360° hinge design.
Classic's easy to handle, roto molded case with wheels, provides an easy solution for moving small exhibits with few or many accessories.

Expert packaging with easy to read instructions, make set up
effortless for exhibitors of all levels of experience.
In addition, Classic lets you select from a wide variety of accessories
and options to always bring your best image to market!

Classic Exhibits has emerged as a recognized leader in the distribution
of quality products for the tradeshow industry.

Classic is the Leading Panel System in America:

Strongest hinge in the industry

Best panel alignment

Best system for attaching counters

Most customizable

Long lasting

Simplicity of hardware

Adjustable feet on each panel

If one panel is damaged, you don't a whole section

Load Bearing

Fastest turnaround times in the industry